We pride ourselves on exceptional customer service. Check out our options and features for all your entertainment needs.
At Sound Agents we have a variety of different types of professional AV and production equipment for you to choose from, including Smoke Machine Hire in The Shire . When you want to make the most of your event, you shouldn't turn anywhere else for your machine hire.
We carry a large selection of smoke machines for you to choose from. You will find that a smoke machine can really help to improve the atmosphere of your special event! Some of our machines include:
Chauvet Hurricane 2D Haze Machine
Chauvet Hurricane 1800 Smoke Machine
Chauvet Hurricane 901 Smoke Machine
AVE Vaporizer Snow Machine
Dry Ice Machine
Antari Bubble Machine
Antari DMX Smoke Machine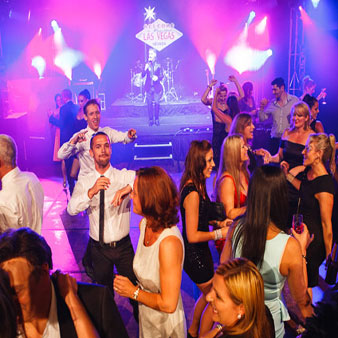 Enjoy your event!