We pride ourselves on exceptional customer service. Check out our options and features for all your entertainment needs.
When it comes to Microphone Hire in Bankstown Sound Agents is the place to go! At Sound Agents, we offer a large range of Microphones & AV equipment that will meet all your requirements!
Whether you want to rent just the equipment and operate it yourself, or you want to hire the services of one of our professional DJs, we can help! From choosing the right equipment to ensuring proper set up, we can take care of everything for you. Ensure that your event is a success by hiring our high quality DJ equipment.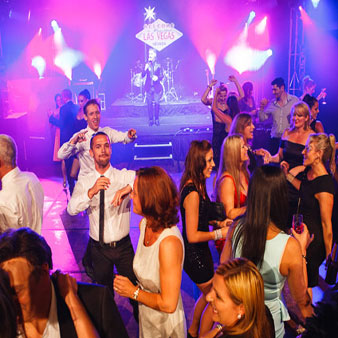 Enjoy your event!