We pride ourselves on exceptional customer service. Check out our options and features for all your entertainment needs.
When it comes to DJ Services in Strathfield Sound Agents is the place to go! At Sound Agents, we offer DJ services that will exceed your hopes and expectations! We also boast competitive pricing. That means that you will get the highest quality DJ services has to offer, and you won't have to pay more for it!
We don't just send out a DJ to help with your event. We do so much more than that. We will sit down with you and discuss your particular DJ service needs. Once we get a feel of what you are looking for, we can make a few recommendations. We will not only recommend the best DJ for the job, but we will also recommend quality DJ equipment that will ensure sound and visual quality during the entire function. We are committed to serving you and providing you with quality advice to help make your event a success.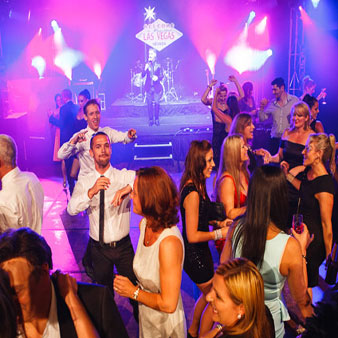 Enjoy your event!