We pride ourselves on exceptional customer service. Check out our options and features for all your entertainment needs.
Do you really want to make your production great? Whether you are hosting a concert or other entertainment event, you will want to make sure that you have the lighting right. For quality DJ Lighting Hire in Castle Hill that you can rely on, turn to Sound Agents.
We offer much more than just AV sound equipment. We also have everything that you need to ensure a lighting success for your presentation or production. Take a look at our options, and let us help you decide what is best for you.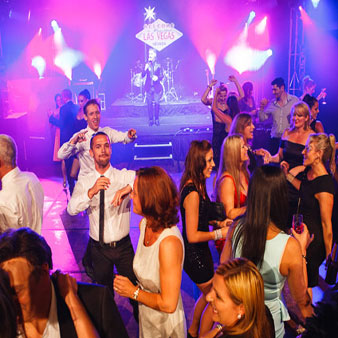 Enjoy your event!