We pride ourselves on exceptional customer service. Check out our options and features for all your entertainment needs.
Want to really ensure that your party has a lot of life? Whether you are hosting a party, or other event, you can ensure that there is a successful turnout and that people actually stay there if you look into DJ and MC Hire in Penrith. Hiring a DJ or an MC for your party or event is one of the best things that you can do! It will ensure that people have a blast, and remember your event for a long time to come.
If you want the best DJs and MCs that Penrith has to offer, turn to Sound Agents. With so many different DJ and MC service options we offer the highest quality service around, and our prices are very competitive.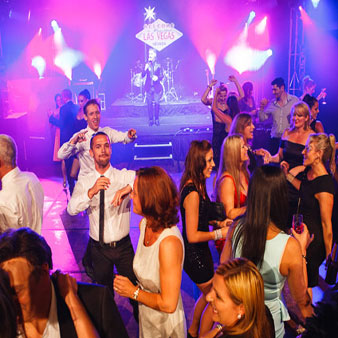 Enjoy your event!